Safeguarding & Wellbeing
Safeguarding and Wellbeing Team
Neghat Ahmed: Family Worker, Deputy Safeguarding Officer
Laura Scott: Nurture Lead, Deputy Safeguarding Officer
Jane Vale: Special Educational Needs Co-Ordinator (SENCO), Safeguarding Lead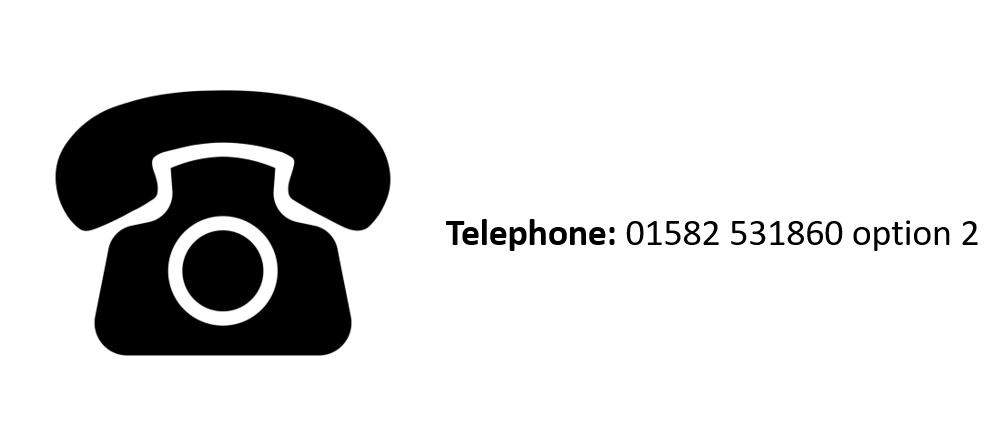 Our role is to work closely with our children and families to provide support, advice and information. We can help you with any worries that you may have in relation to your child's education, behaviour and wellbeing. We are also here as someone to talk to if you need it.
Support for our families and pupils include:
Suggestions and advice on behaviour management, parenting, school attendance, e-safety, healthy eating and lots more
Working with families who are going through difficult times including domestic abuse, bereavement, mental well-being and financial hardship
Providing information and signposting to external agencies
Early Help support
Providing one-to-one support for children and referrals to outside agencies to support with anger management, promoting self-esteem and confidence, family issues and bereavement
Assistance in completing paperwork and forms e.g. housing, benefits, free school meals, applying for a school place
Promoting good attendance and punctuality
Home visits
Transition into High School
Providing shoes/coat vouchers
Food Bank
Courses run by Adult Learning
We are available every morning from 8.30am or you can also make an appointment, we will be happy to see you.