Year 2
Key stage 1 pupils (Years 1 and 2) are taught the full range of National Curriculum subjects including English, Mathematics, Science, Computing, Art and Design, Design and Technology, Geography, History, Music, Physical Education, Religious Education.
We also teach Personal, Social, Health and Citizenship Education through our School Values.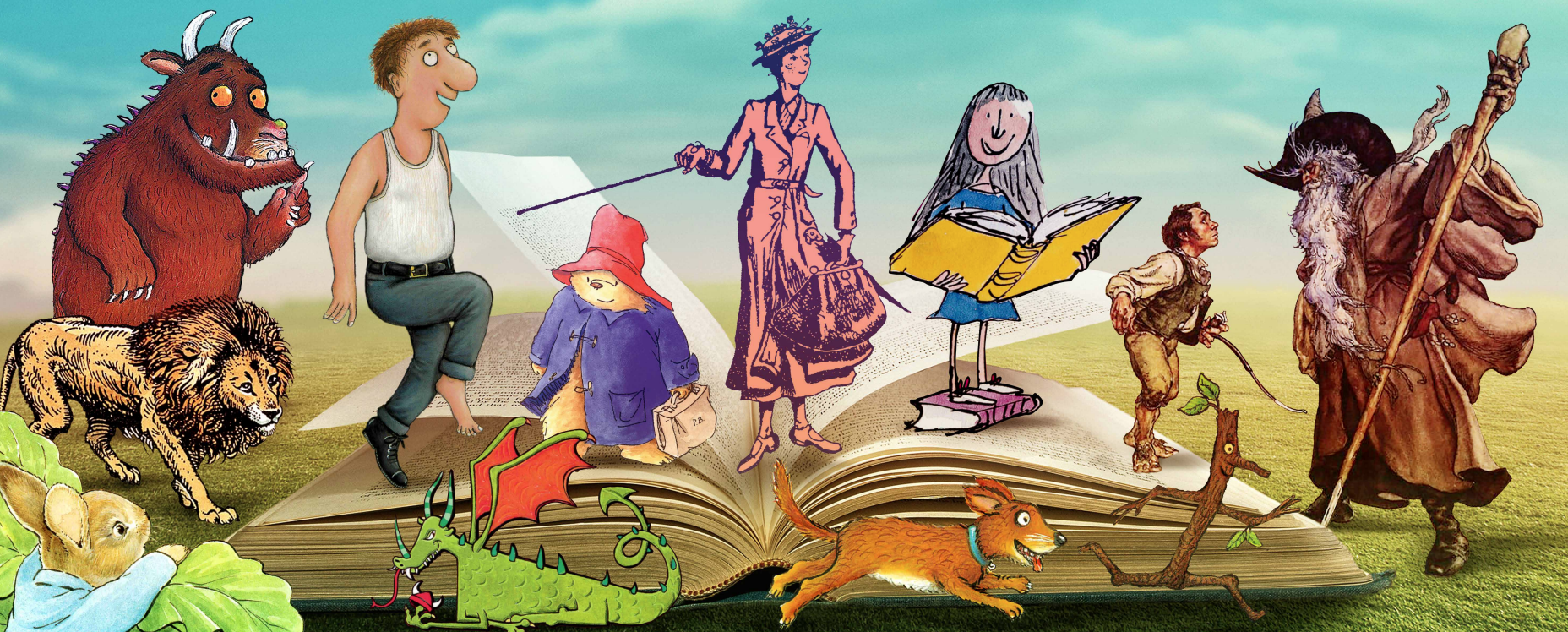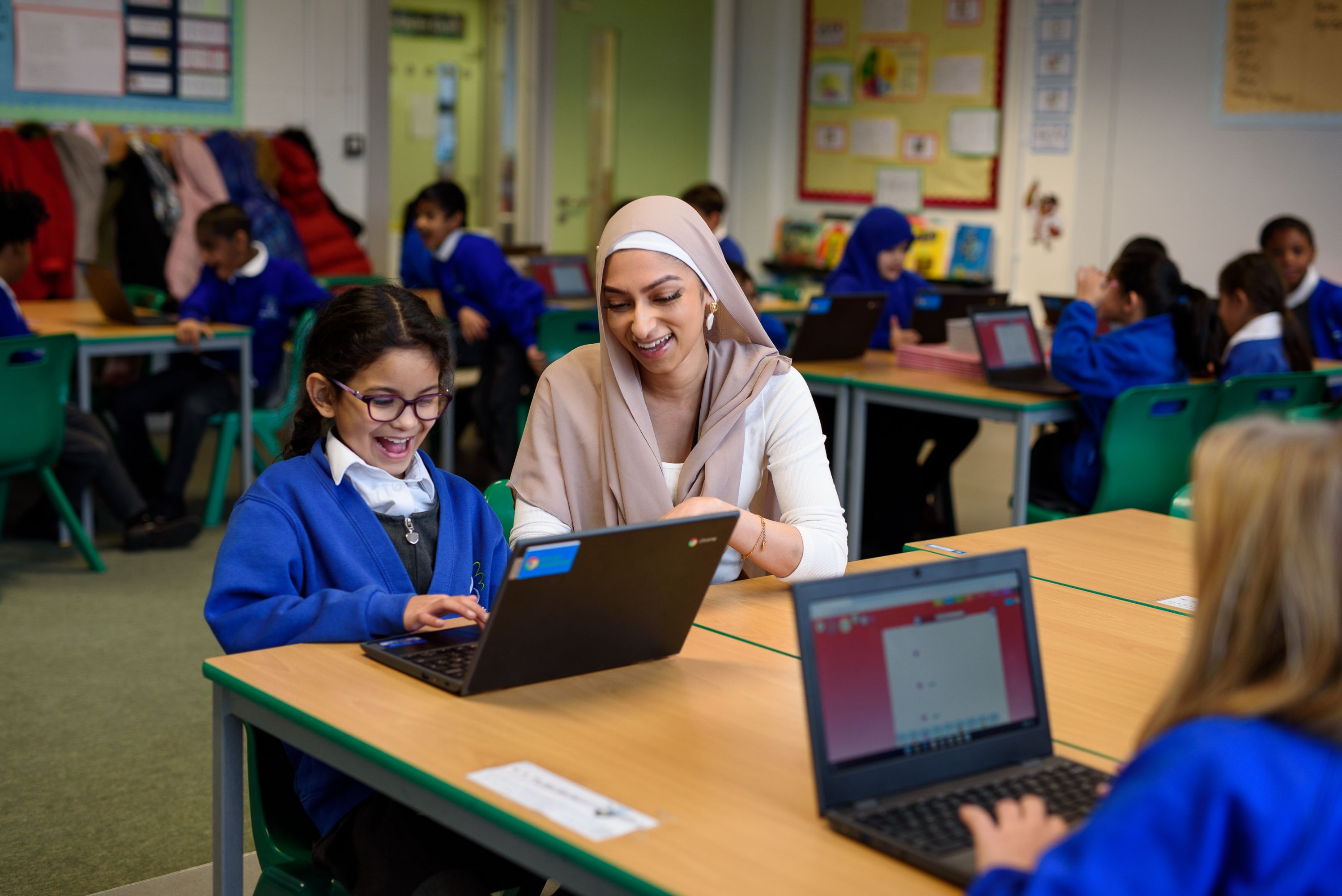 Please click on the areas below to view content
Knowledge Organisers
Please click the icons below to view knowledge organisers for the current term. These are produced each half-term and contain details of all the information that your child will need to know about the topic they are studying. They have been produced for all subjects with the exception of English, maths, PE and Personal, Social and Health Education.
Year 2 Phonics
At River Bank Primary School, early reading is taught using synthetic phonics as well as looking carefully at words and the shapes they make. Pupils are systematically taught the phonemes (sounds), how to blend the sounds all through the word for reading, and how to segment the sounds in order to write words. Children are taught to use their phonic skills and knowledge as their first approach to reading, but are also taught how to read high frequency words which do not completely follow the phonic rules.